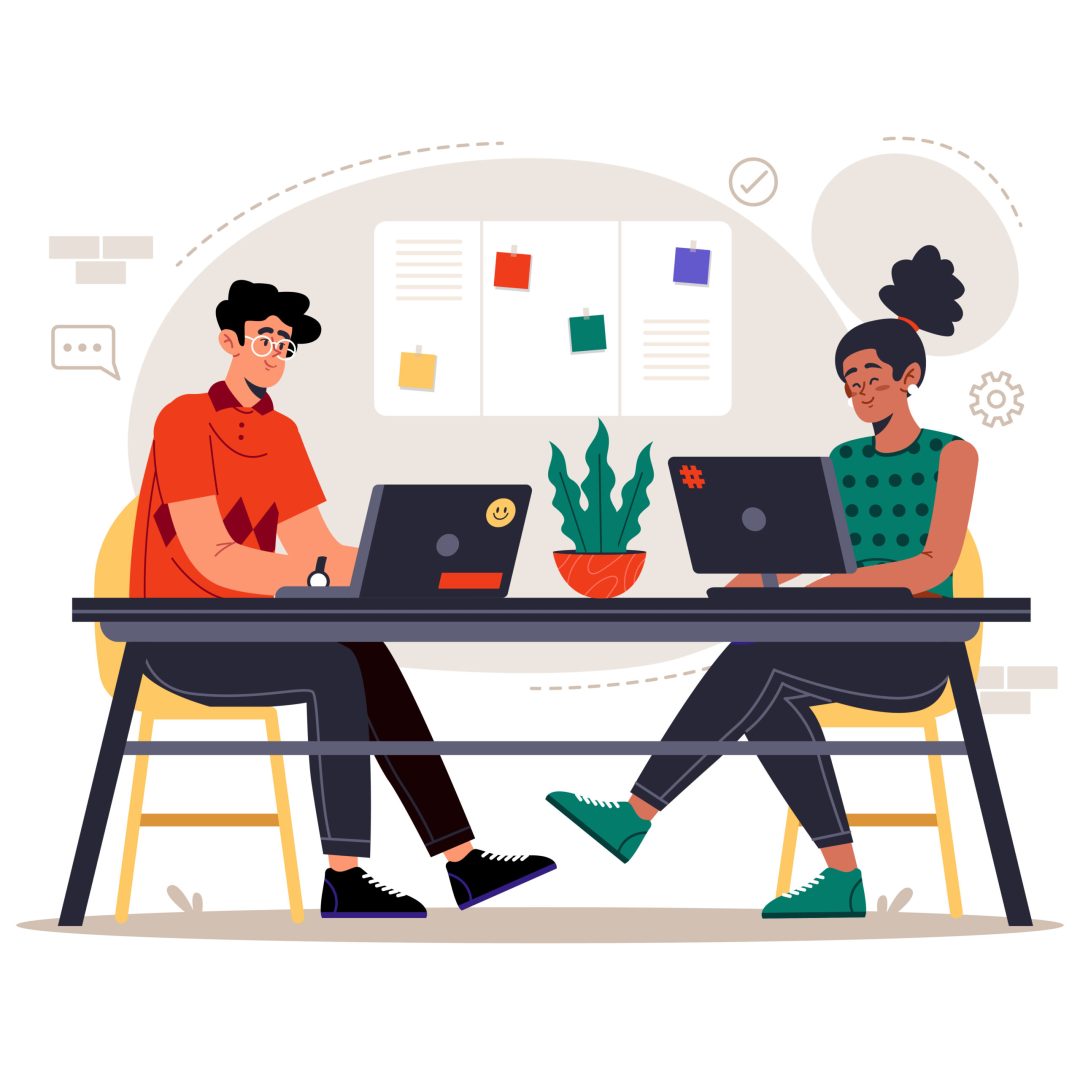 // Inspire, Create & Succeed
Elevate your work experience and embrace a vibrant environment where productivity and partnerships thrive in harmony.
// WHAT WE OFFER
Empowering Entrepreneurs, One Desk at a Time
Engitech is the partner of choice for many of the world's leading enterprises, SMEs and technology challengers. We help businesses elevate their value through custom software development, product design, QA and consultancy services.
With the business world changing, it has become imperative for business owners to assess workplace priorities and strategize on how they want to keep their business thriving in these changing times..
// technology index
We Deliver Solution with the Goal of Trusting Relationships
// latest case studies
Introduce Our Projects
# workSpace
In the hub of Karachi, experience a new working lifestyle with an office space that has been designed to give your dream business a chance to become reality.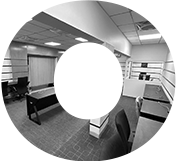 Flex Desk
Our joint space is perfect for anyone who is looking for a place to work from other than home. Focus on your business rather than worrying about bad internet connection.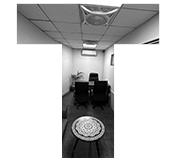 Dedicated Desk
No need to share your desk. Personalize your workspace and keep it that way with our dedicated desks.
Private Offices
Enhance your productivity with our fully furnished office pods suited for managerial offices as well as staff offices. Feel motivated and inspired by working alongside avid and creative individuals.
Meeting Room
Whether you are looking for a place to brainstorm with your team or meet with your clients, our meeting rooms are designed to cater to all your needs.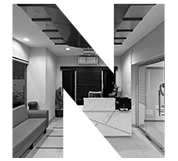 Customized Private Office
Design your office your way! Get an office designed to suit your office requirements.